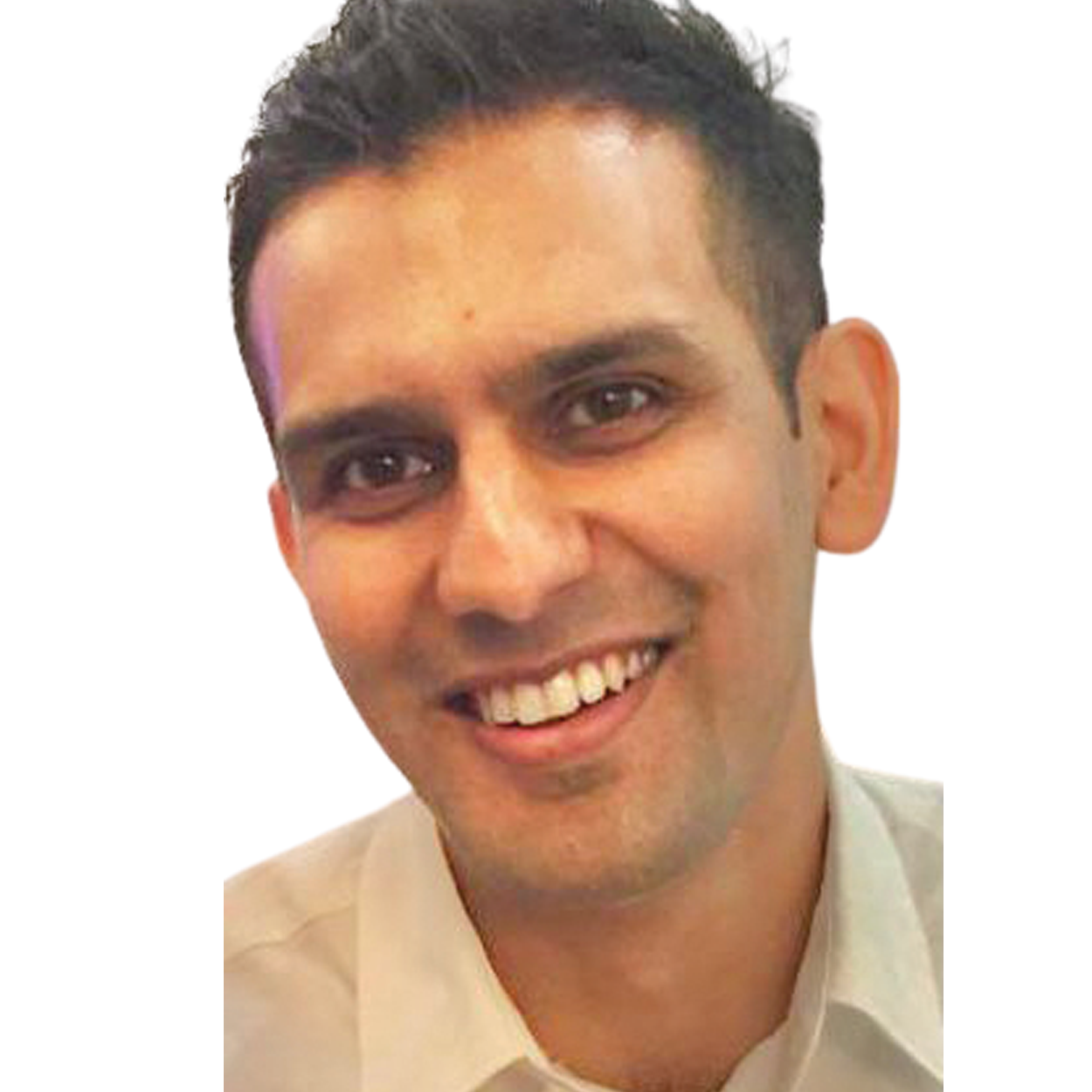 GENERAL SURGEON
MBBCh (Wits), FCS (SA), MMed (UKZN)
Ahmed Kathrada Private Hospital
Special Interests
General surgery and surgical emergencies
Endocrine surgery – thyroid, parathyroid and adrenal gland
Thoracoscopic thymectomy
Laparoscopic surgery
Bio
Dr Ahmed Saloojee completed his undergraduate degree at the University of the Witwatersrand in 2006, followed by postgraduate training in general surgery at the University of KwaZulu-Natal.
He obtained his general surgery fellowship with the Colleges of Medicine of South Africa in 2015 and was awarded a Master's of Medicine in General Surgery in 2017. He was previously affiliated to the University of the Witwatersrand as a lecturer and at the Chris Hani Baragwanath Academic Hospital as a surgical consultant.
Dr Saloojee has comprehensive surgical experience in the fields of endocrine, gastro-intestinal and soft tissue tumour surgery as well as surgical emergency procedures. In addition, he has a wide exposure to and a keen interest in laparoscopic surgery.
As a general surgeon, his scope is broad and all-encompassing and he is looking forward to providing surgical skills and expertise combined with evidence-based medicine and a modern perspective on surgical care to all his patients at Lenmed Ahmed Kathrada Private Hospital.