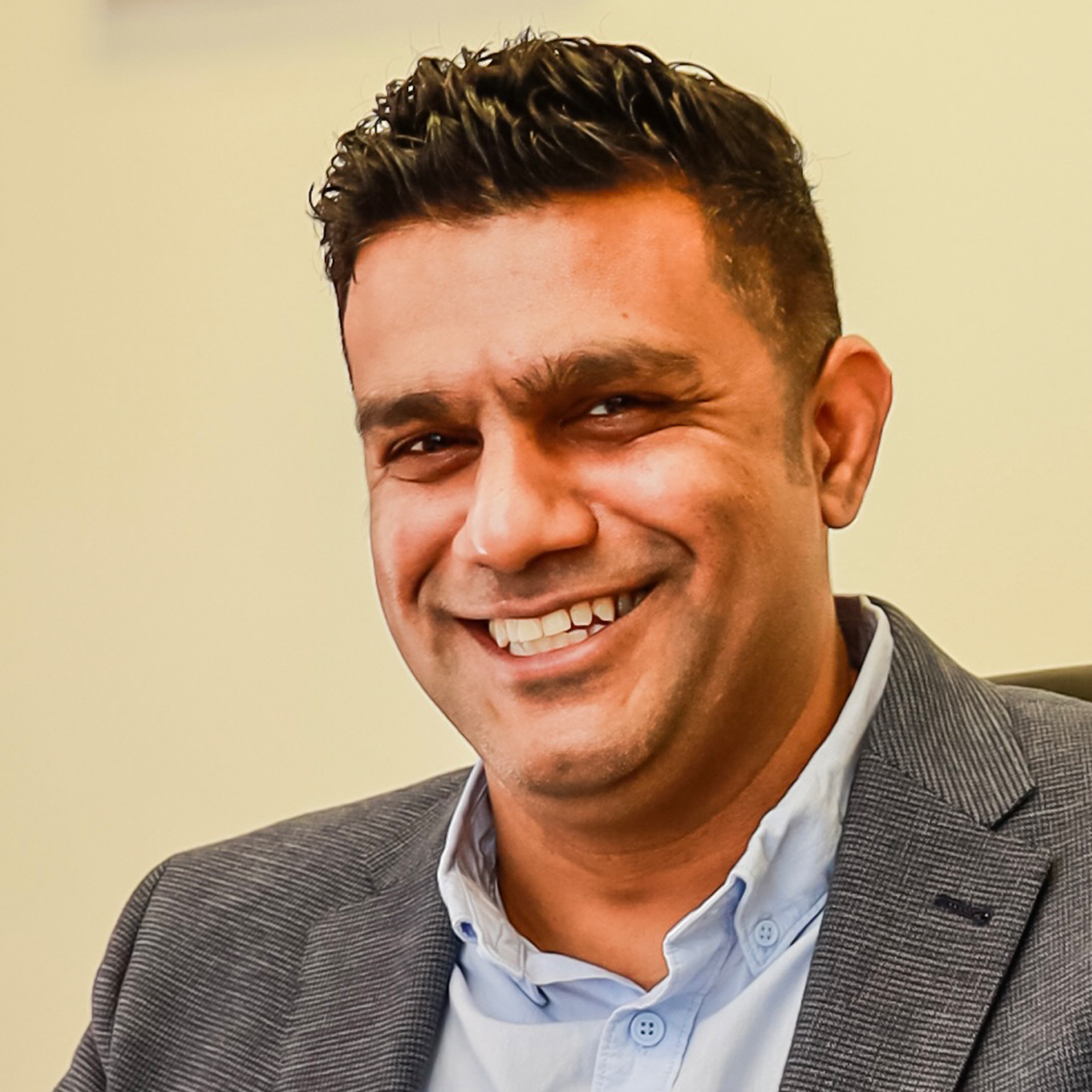 ORTHOPAEDIC SURGERY
MBBCh (Wits); H Dip Orth (SA); FC Orth (SA)
Ethekwini Hospital and Heart Centre
Special Interests
Hip and knee surgery
Sports medicine
Shoulder surgery
Trauma
General orthopaedics
Bio
Dr Bugwandin is a qualified specialist orthopaedic surgeon based in Durban. Dr Bugwandin is a certified hip and knee robotic surgeon. He is one of the first surgeons in South Africa to be trained in this type of surgery. His other special interests include hip and knee disorders, shoulder diseases and sports injuries. Dr Bugwandin also has a keen interest in orthopaedic trauma.
Dr Bugwandin completed his undergraduate studies in Medicine (MBBCh) at the University of the Witwatersrand in Johannesburg in 2002. He moved back to KwaZulu-Natal to complete his internship at King Edward VIII Hospital. He thereafter worked as a medical officer in the Surgical and Orthopaedic Unit at GJ Crookes Hospital on the KZN South Coast in Scottburgh. He then joined the surgical training program at the Nelson R Mandela School of Medicine, University of KwaZulu-Natal. Dr Bugwandin specialised in Orthopaedic Surgery and qualified with both a fellowship in Orthopaedic Surgery and a Higher Diploma in Orthopaedic Surgery from the Colleges of Medicine of South Africa in 2010.
He thereafter undertook local and international further training in hip and knee surgery as well as shoulder and sports surgery. This culminated in Dr Bugwandin completing a mini-fellowship in hip and knee surgery in 2011 in Hyderabad, India.
Dr Bugwandin also completed training from the American College of Independent Examiners and the American Board of Independent Examiners. He is on the panel of Independent Examiners for the Road Accident Fund (RAF) and is trained in the field medico-legal medicine.
Dr Bugwandin worked as a specialist orthopaedic surgeon at King Edward VIII Hospital in Durban. He was also employed by Department of Orthopaedics at Nelson R Mandela School of Medicine (UKZN). He was involved in academic teaching and lecturing of both undergraduate and postgraduate students. He was the course coordinator of fourth-year medical student teaching and examinations. He was also an undergraduate student examiner. Dr Bugwandin was also invited to be an examiner in the foreign graduate examinations. Dr Bugwandin was involved in academic research during his time at the university and presented papers at the national congresses and meetings.
Dr Bugwandin has completed his robotic certification in hip and knee surgery in 2021. He is one of the first surgeons to be trained in this type of surgery in the country. Dr Bugwandin is a member of numerous local and international societies and bodies in the field of orthopaedic surgery, including the following bodies:
Colleges of Medicine of South Africa (CMSA)
South African Orthopaedic Association (SAOA)
KZN Specialist Society
ISSAKOS
EFORT