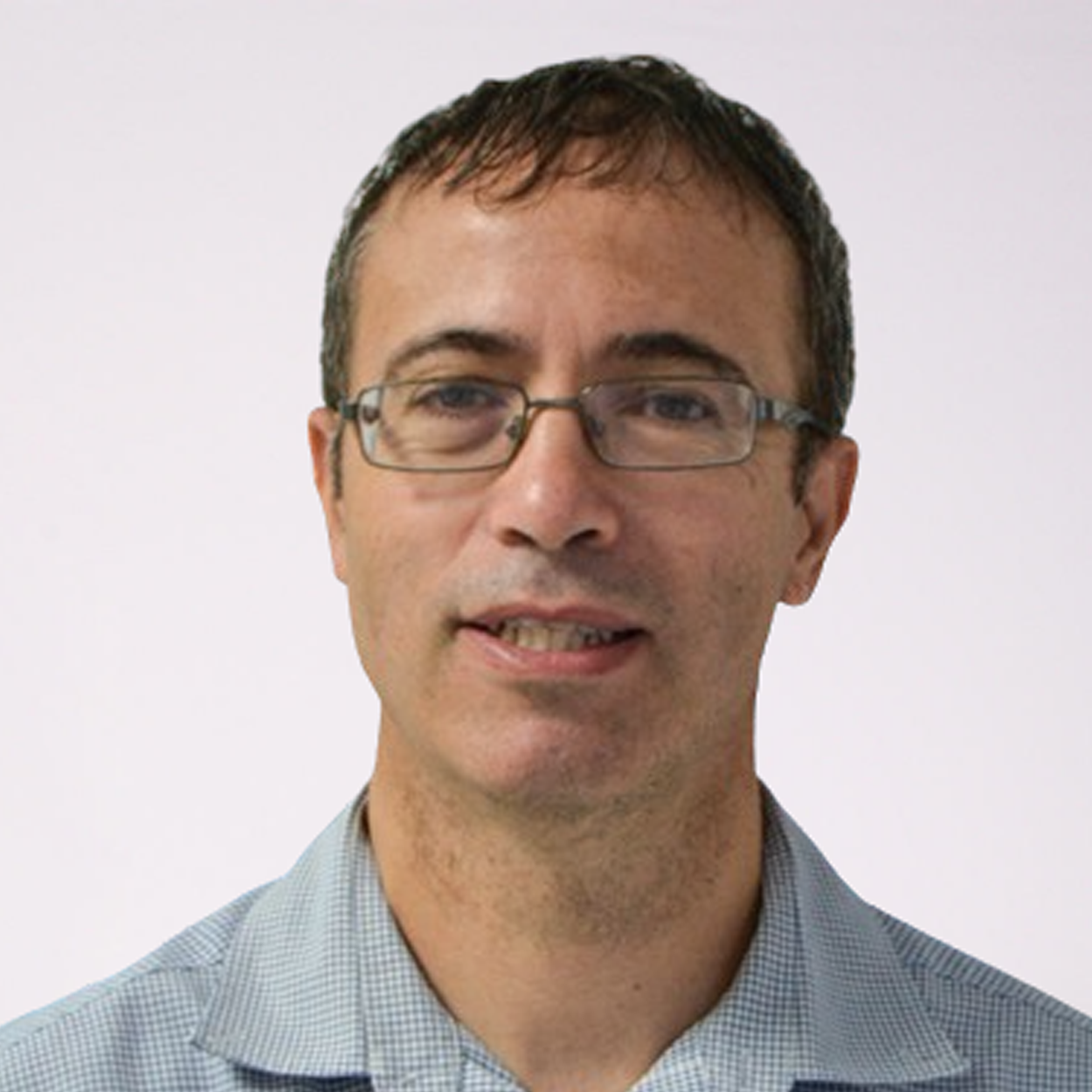 SPECIALIST PHYSICIAN & NEPHROLOGIST
Royal Hospital and Heart Centre
Special Interests
Internal Medicine
Nephrology
Bio
Specialist Physician/ Nephrologist, Dr Adriaan Slabbert, joined the Lenmed Group in February 2019. He started off as a civil engineer at the Department of Water Affairs and Forestry in 1998. Realizing this was not his calling, he enrolled as a first year medical student at Free State University in 1999. Funding his project by giving structural engineering classes to final year Technikon students, he obtained his MBChB degree in 2004.
He became a fellow of the College of Physicians of South Africa in 2014. On 2 separate occasions he worked in Kimberley Hospital: 2006 to 2009 and again from 2013 to 2016. Realizing the need for a nephrologist in the Northern Cape he obtained sponsorship to qualify as a nephrologist at Stellenbosch University.
Dr Slabbert is married to Dr Marietjie Slabbert, a Paediatrician, working on state side. They have two boys: Bernard 5 years and Pierre 3 years.