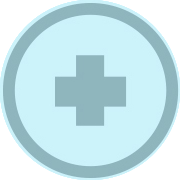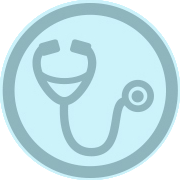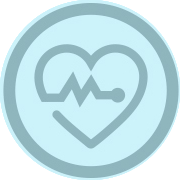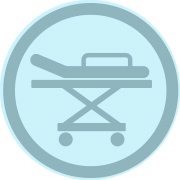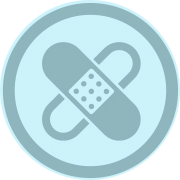 Why choose a Lenmed Private Hospital?
Access to high quality medical care
Lenmed has a network of private hospitals across South Africa, as well as in Botswana and Mozambique. They are strategically located in areas where there is limited access to high-quality health care for communities.
We treat you like family
We pay special attention to the needs of local cultures and give priority to the well-being of our patients. At Lenmed all members of staff are fully committed to providing that extra degree of warmth and compassion.
Highest standards
We are ethical and transparent in all that we do and achieve the highest standards of technology and medical care. Many of our doctors are leaders in their fields of specialisation and are also involved in academic training at medical schools.
Select your nearest hospital
All Areas

Botswana

Durban

Gauteng

Ghana

Howick

Klerksdorp

KwaZulu Natal

Ladysmith

Mozambique

Neserhof

Northern Cape

Potchefstroom

Wilkoppies