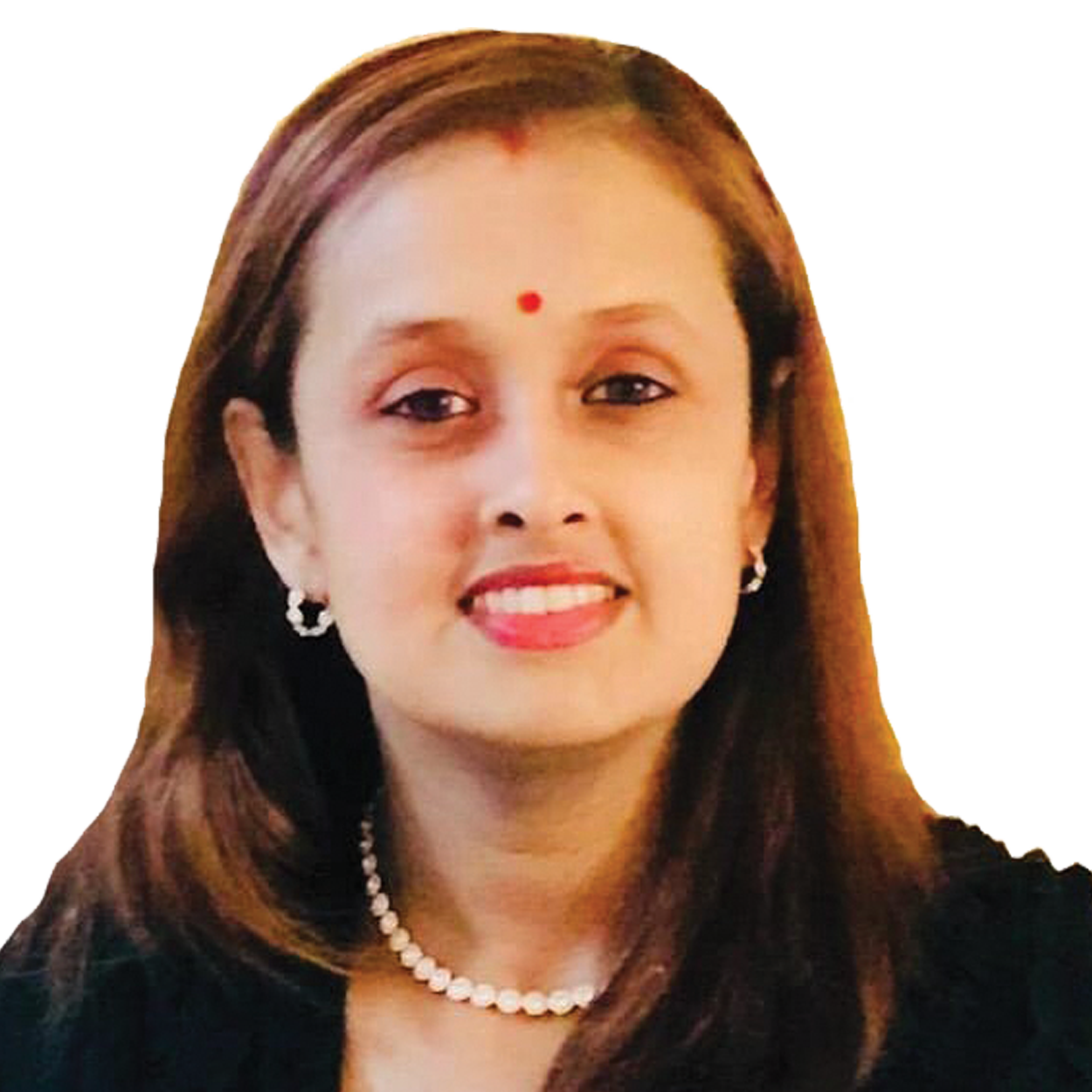 ONCOLOGIST – RADIATION
MBChB, FC Radiation Oncology (SA), MMED Rad Onc
Ahmed Kathrada Private Hospital
Special Interests
Gynaecological cancers
Breast cancer
Prostate cancer
Head and neck cancer
Gastrointestinal cancers
Bio
Dr Karen Motilall is a specialist clinical and radiation oncologist. She completed her undergraduate degree (MBChB) through the University of KwaZulu-Natal where she graduated. Subsequently she completed her specialist training in radiation oncology at the Charlotte Maxeke Johannesburg Academic Hospital. She was awarded her specialist FC Radiation Oncology (SA) and Master of Medicine in Radiation Oncology (MMED Rad Onc) degrees at the University of the Witwatersrand.
Dr Motilall is a member of the South African Society of Clinical and Radiation Oncology (SASCRO), the European Society for Medical Oncology (ESMO) as well as MENSA South Africa. She is also a published children's author.
She is a dedicated oncologist and her passion lies in providing quality healthcare to all patients visiting Ahmed Kathrada Private hospital.