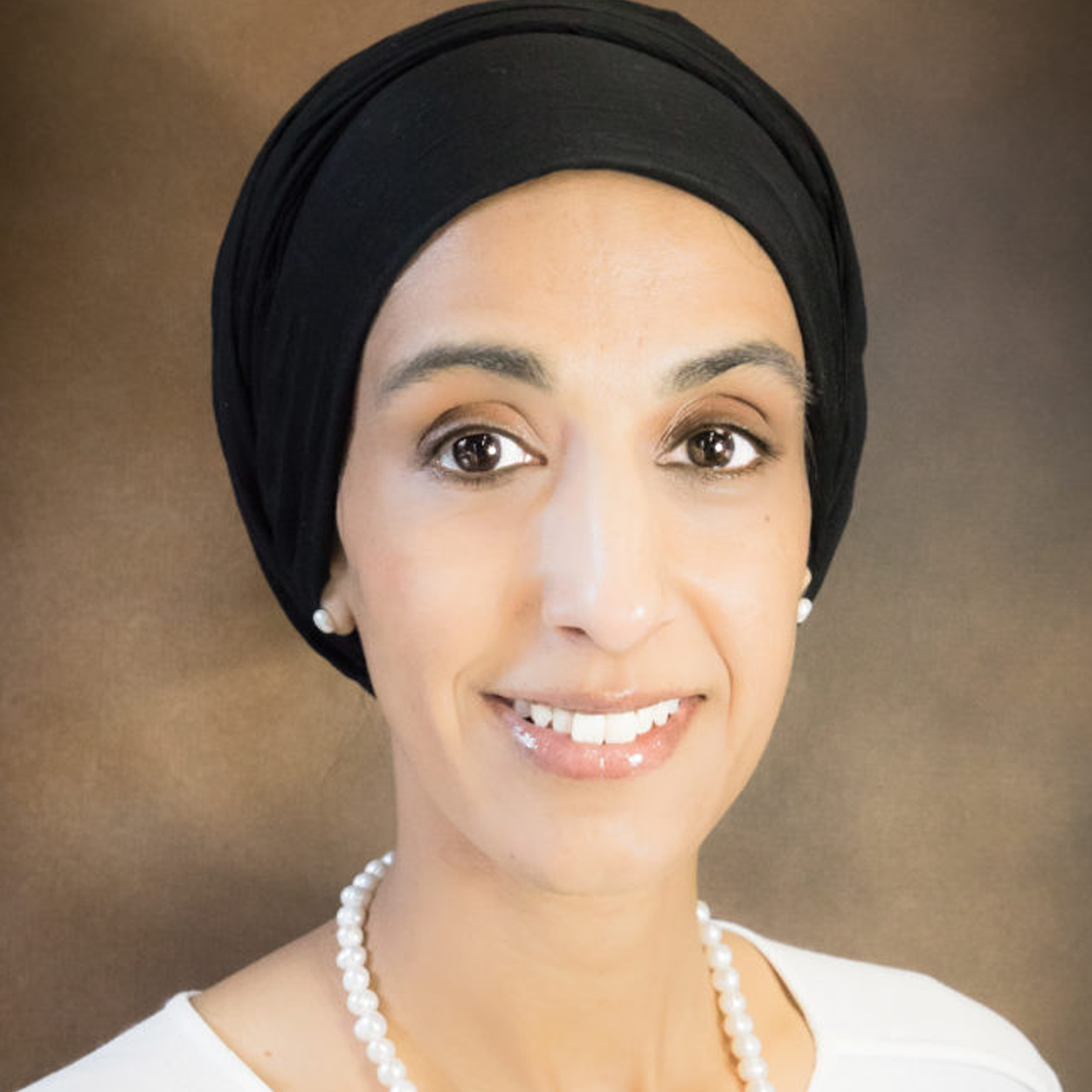 PAEDIATRIC ENDOCRINOLOGIST
Ethekwini Hospital and Heart Centre
Special Interests
Diabetes
Obesity
Short stature
Precocious puberty
Bio
Dr Shafeeka Tayob is a consultant paediatric endocrinologist at Inkosi Albert Luthuli hospital in Durban.
She has a special interest in type 1 diabetes, obesity and precocious puberty. Her passion is to provide the best possible healthcare to children and adolescents living with diabetes, various degrees of endocrine dysfunction such as thyroid abnormalities, disorders of puberty, growth, hormonal imbalances, or those with metabolic difficulties.
Their resilience and spirit have helped her dedicate her work to these patients. We welcome her on board where she will consult in a private capacity.